Accuracy and Automation in One Solution
HXA is a user-friendly cloud ERP solution for growing businesses needing improved collaboration, agility, and innovation in today's ultra-connected world.
HXA ERP is compatible with ZATCA E-Invoicing requirements under its invoicing modules.
Our Top Clients: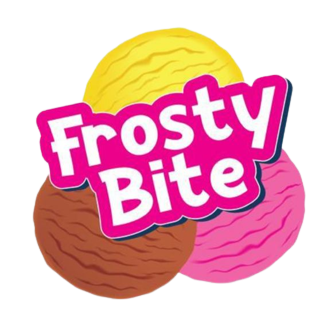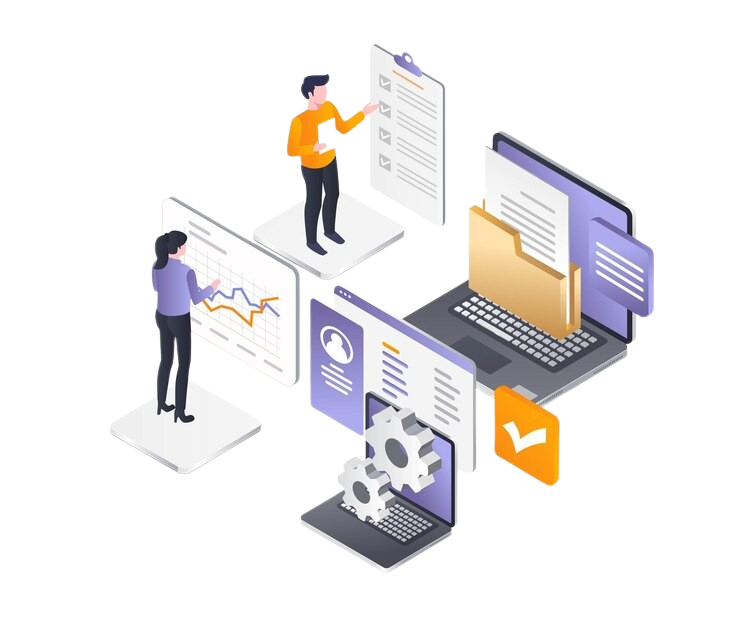 With all the Features You Need
Streamline your business operations with several integrated modules that collect all your data in a single database to get accurate and detailed reporting that lead to proper decision-making.
Multi-company, Multi-lingual, and Multi-Currency support
Operate your business with several languages and multi currencies at the same time.
User-friendly design
Easy to use for experienced and non-experienced users.
Live and Interactive Dashboard
Get live results in one page to help you in fast decision making.
Web-based platform
Save money with low hardware cost.
Powerful Reporting
A huge number of reports with the ability to build any needed extra report.
Flexible and Customizable
Fully customizable to meet your specific needs.
Sales Bridge App
Integrated with Hxa to be an important tool used by salespeople in the field to cover all needed operations at the client premises.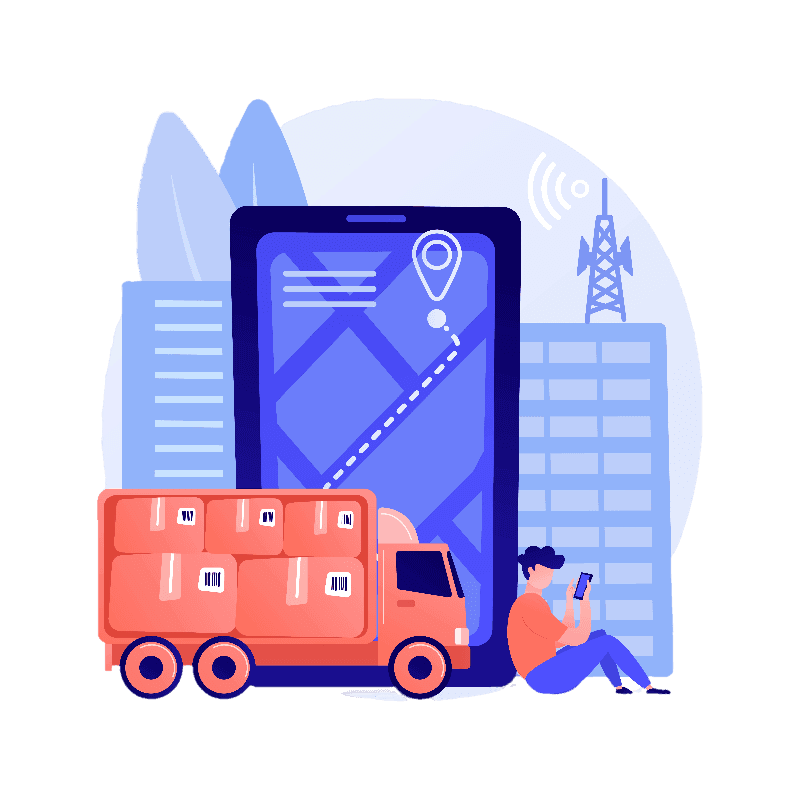 Team Bridge App
Reduce hardware cost and provide multi-sites coverage by using staff personal smartphones for attendance check-in and check-out.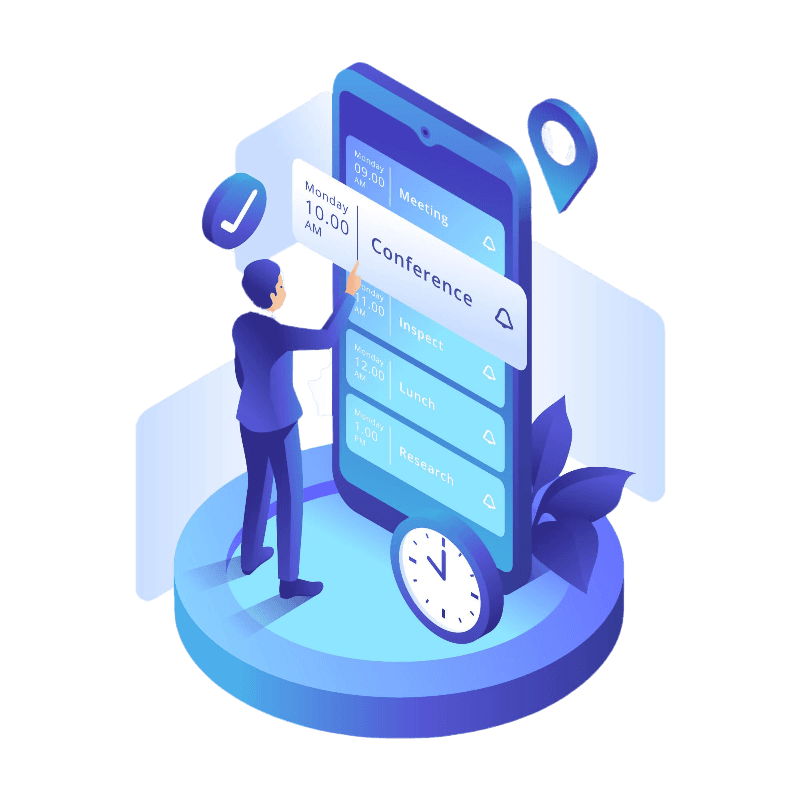 What to expect from using HXA ERP
Once upgrading to HXA ERP, you will benefit from:
Enhanced Business Reporting
Better Customer Service
Improved Inventory Costs
Boosted Cash Flow
Better Data & Cloud Security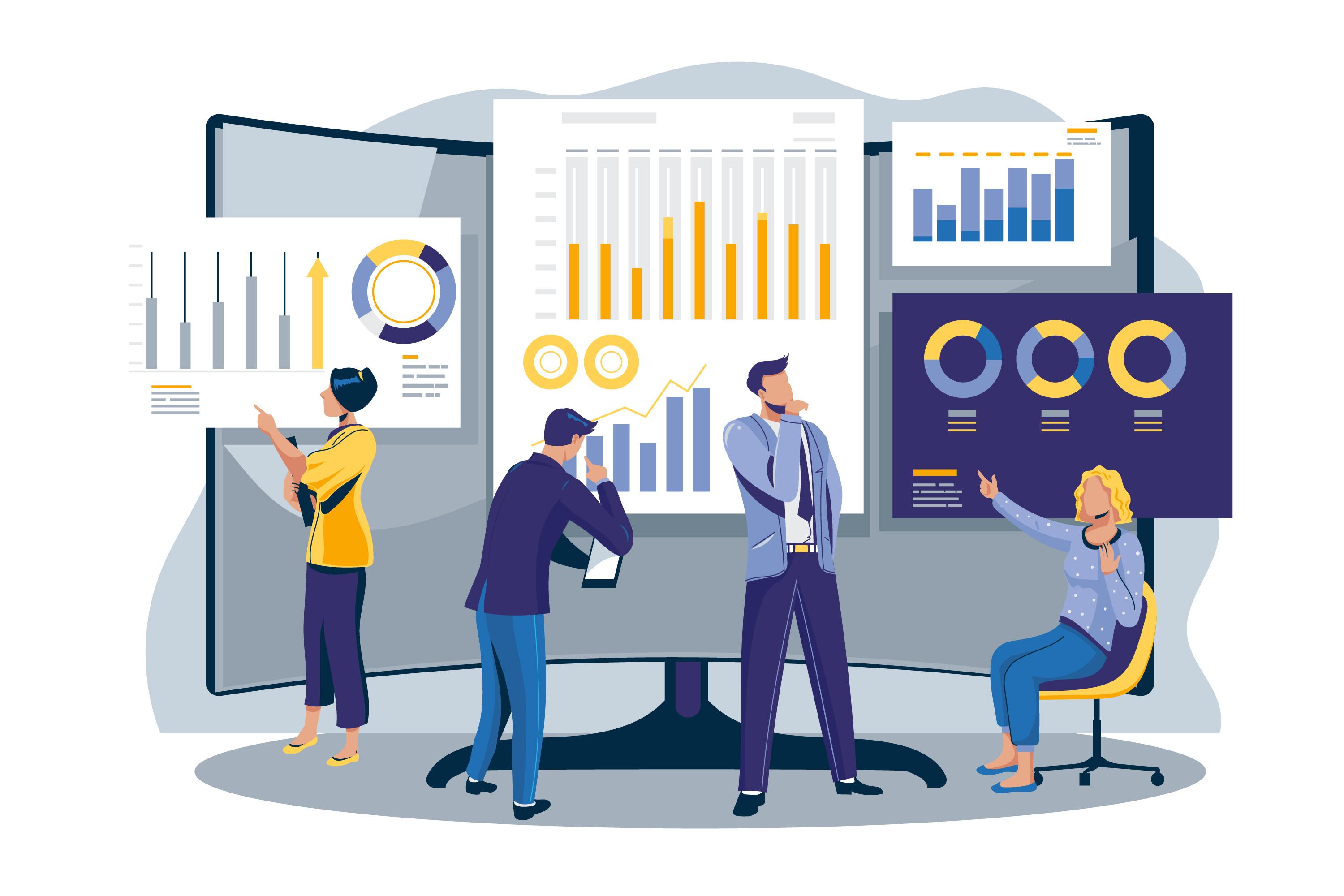 Will it work for you?
Is your business data accurate?
Are your business systems connected?
Are your customers satisfied with your service?
Is your business process cost-effective?
If one or more of these questions answers NO, then you have to consider upgrading to HXA ERP.
Testimonial
What They Say About Us
I can't imagine my business without Hxa anymore!
We were looking for an affordable distribution system and HXA has more than delivered. they manage our stock and accountant. we saw an immediate improvement in stock control, routings, and data entry, and our garage expenditures have decreased in two months! they took enough time to understand who we are as a company and gave us a few amazing reports to analyze our business. we wholeheartedly recommended and still recommend HXA to everyone we know.
The best experience I've had using an ERP.
I have used several local and international software, but never had such a great experience as the one I'm having with Hxa. It is a great software that fulfilled all my business needs and connected my branches in an easy way. The team is amiable and supportive by all means. I recommended Hxa to everyone who asked me about a business solution software and will keep recommending it to everyone.
Great solution and great team
Hxa helped me manage my business easily with its easy-to-use interface and integrated sales bridge app. Great company, with a great team, and great software.
Process
We Follow Our Work Process
Step 1

Study Your Needs

Conduct meetings to understand your business process and needs to recommend the perfect combination of modules and customization.

Step 2

Installation and Implementation

Prepare your Hxa version and modify settings to fit your needs.

Step 3

Training

Train your staff to be able to use Hxa according to their roles and permissions.

Step 4

After-Sales Service

Provide you with customer portal credentials to open tickets and contact the support team.
Bundles
Check Our Valuable Bundles
Trading & Distribution
Track efficiently distribution process with real time visibility of sales
Financial Accounting
Supply Chain
Sales
Sales Bridge App (Optional)
Industrial & Manufacturing
Automate and manage your production practice
Financial Accounting
Production
Supply Chain
Sales
Services
Manage your service delivery and control tasks and engagements efficiently
Financial Accounting
Sales
CRM (Optional)
Subscription (Optional)
Human Capital
Optimize human resources through a comprehensive system
Financial Accounting
Human Resources Management
Financial Management
Streamline track and maintain your financial transaction
Financial Accounting
Supply Chain
Sales (Optional)
Construction & Contracting
Optimize your project processes, control expenditure and meet deadlines
Financial Accounting
Supply Chain
Sales (Projects)
Human Resources Management (Optional)
Retail & Consumer Goods
Manage sales and enhance customer relations
POS
Supply Chain
Sales
Financial Accounting (Optional)
E-commerce
Easily adopt our ecommerce platform or integrate your existing platform
Website Panel
Sales
Supply Chain
Financial Accounting (Optional)
Hospitality
Serve your guest with an exceptional experience, while keeping all operations and processes in sync
POS (Smart Diner)
Supply Chain
Sales
Financial Accounting (Optional)
Production (Optional)
FAQ
Frequently Asked Questions
1.

Is my data safe on the cloud?

Cloud storage is known to be safer than physical server storage since it has a multi-level of security in addition to creating an automatic backup for your data on daily basis, while physical servers are costly and put you at risk of data loss in case of hard drive damage.
2.

Should I buy the whole solution?

After conducting a needs study at the first stage, our consultant will recommend suitable modules that provide you with the best outcome to solve your problems at the lowest cost.