HXA Modules
HXA delivers a suite of fully integrated business management modules that organizations can acquire independently or all together and use to Collect, Store, manage, and interpret data from all business activities.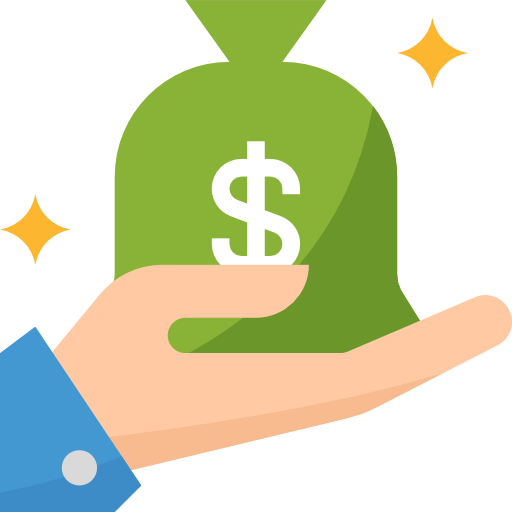 Financial Accounting
Is is the process of documenting, analyzing and reporting every transaction of a business or an organization.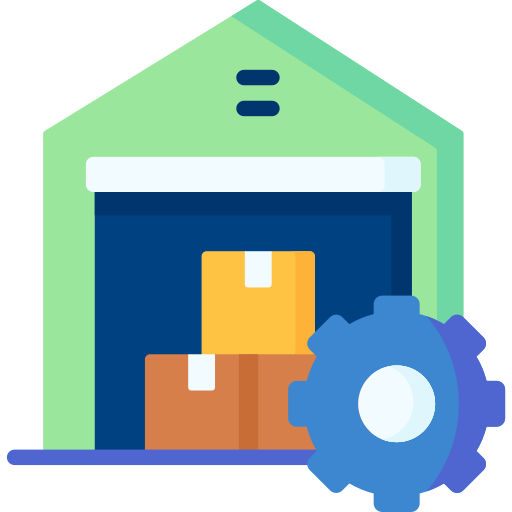 Inventory Management
It is the process of managing inventory levels, physical location, pricing, and movement to ensure that all items are available for sale at the proper time.
Inventory
Supply Chain
Warehousing
Fleet Management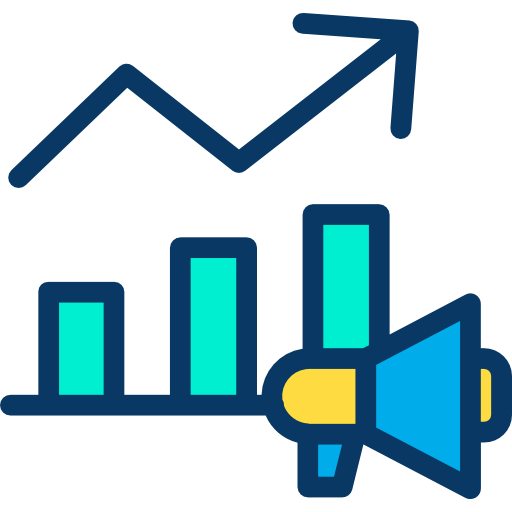 Sales & Marketing
It provides in-depth insight into the main business processes of sales and distribution.
POS
CRM
Sales Report
Tracking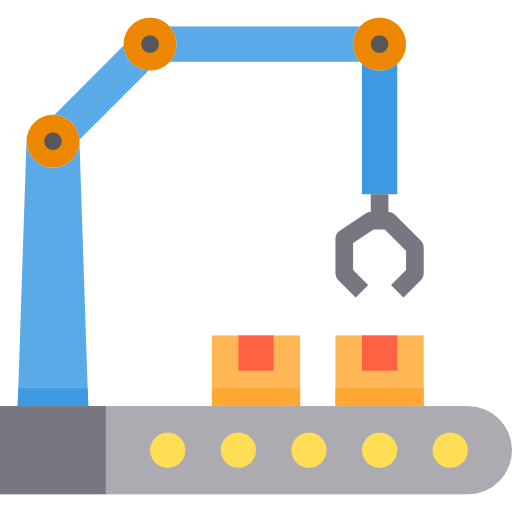 Production
The ability to define your process on any project based on the input of raw materials, the output of manufactured goods, by-products from the manufacturing process, and overhead costs.
Production Planning
Production Process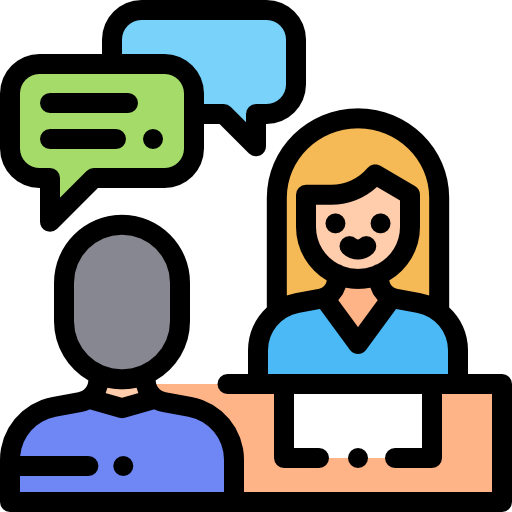 Human Resource Management
It is a component covering many other HR aspects from application to retirement.
Workforce Management
Time Attendance
Payroll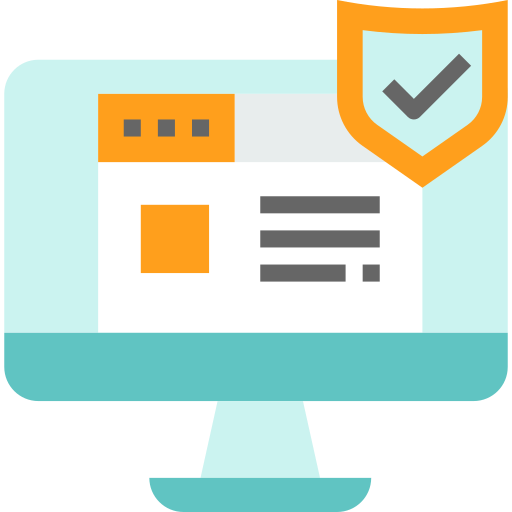 Quality Assurance
It is the process of checking and making sure that everything within an organization is of good quality.